Bring your vision to life
with innovative software solutions
Let us partner with you to create delightful experiences, balancing usability and simplicity with business goals.
LDev
Are you ready to grow your digital business?
We help well known brands and the world's most innovative startups build and scale their technology platforms.
Services
A selection of the work that we do for our clients.
A partner for any part of your journey
We love solving problems for companies of any size. Whether you need help validating product-market fit as a startup or launching a new, internal initiative inside your enterprise, we're here to help.
Let's start the conversation.
Tell us about your project
Recent Work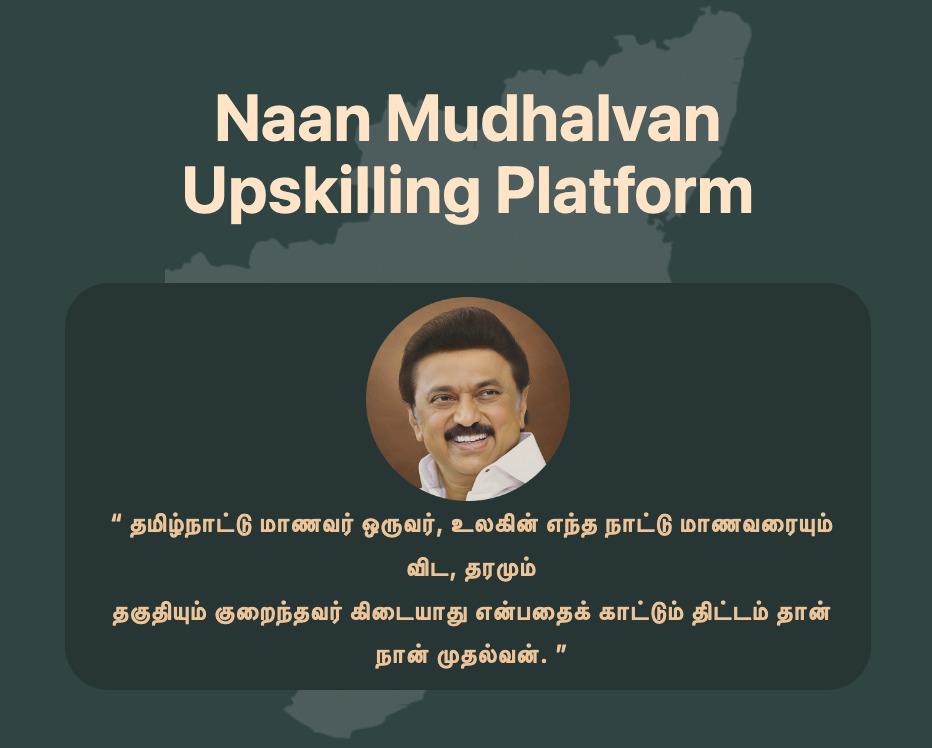 Naan Mudhalvan
Our team was proud to assist the Tamil Nadu government in the development of a scalable and complex web application that serves as a central hub for over 12 lakh students, various companies, and training partners. The goal of this project was to provide students with the best possible learning experience and job opportunities.
Despite the high traffic on this site, our team was able to optimize the user experience through our expertise in web development. The result was a smooth, efficient platform that helped students connect with the resources they need to succeed.
We are thrilled to have contributed to the success of this project and the benefits it brings to students in Tamil Nadu. This project was a testament to our team's skills and expertise in developing complex, scalable web applications.
Isuzu CIMS
Our team at LDev was honoured to work with Isuzu on the development of their Custom CRM tool, known as Isuzu CIMS. This powerful tool was designed to help Isuzu manage their customers and prospects, issue and track quotations, identify opportunities, and manage vehicle orders. Through close collaboration with the Isuzu team, we were able to understand their specific needs and create a custom CRM solution that met those needs and exceeded their expectations. The result was a user-friendly, efficient tool that helped Isuzu streamline their customer interactions and improve overall satisfaction. We are proud to have contributed to the success of Isuzu and the enhancement of their customer experience through the development of Isuzu CIMS. This project was a testament to our team's skills and expertise in custom CRM development using Django , vue js and flutter
Speed Exam
Our team was thrilled to develop a custom A.I proctoring tool for a client called Speed Exam. This innovative tool has helped millions of students around the world take online exams safely and securely during the COVID-19 pandemic. The impact of this tool on our client's business has been significant, resulting in a 50% boost in sales. This project is a testament to our team's expertise in custom A.I development and our ability to create solutions that meet the needs of our clients. We are grateful to have had the opportunity to work on this project and contribute to the success of our client. Our custom A.I proctoring tool has helped make the process of taking online exams more convenient and secure for students around the world during these challenging times.
Selected Clients
We are the technology partners that companies trust with their most valued digital products.